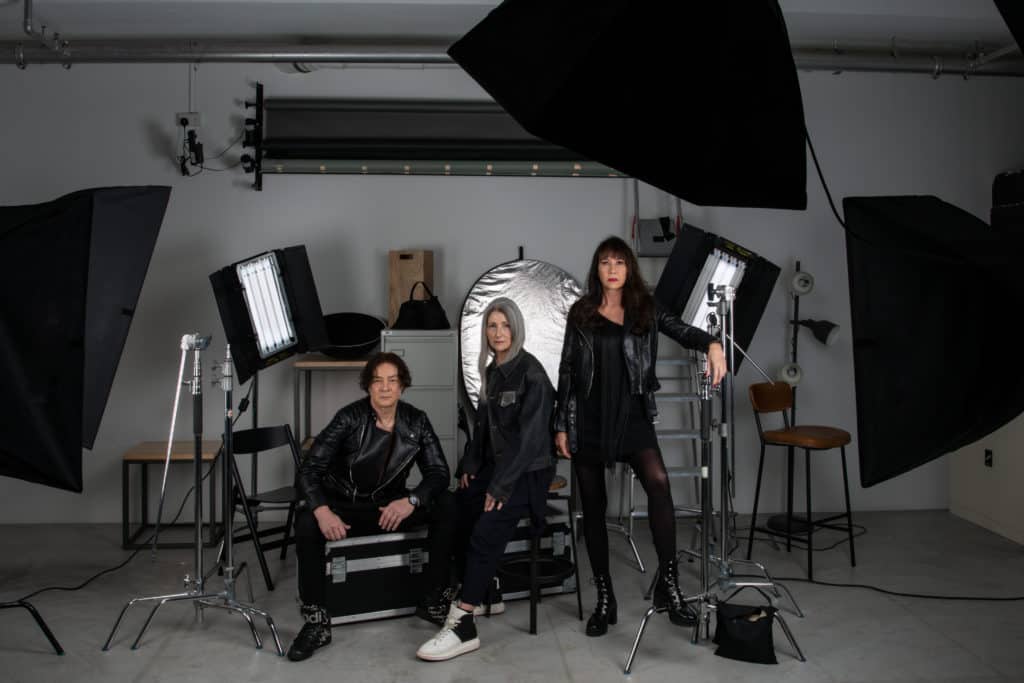 What if we begin to look at ageing as an opportunity again?
Why is aging so scary?
Two philosophical approaches to ageing always clashed: one describing it as a period of wisdom, warmth and humanity, and the other one, seeing it as a decline, leading to marginalisation.
It seems that in recent decades, the negative vision filled all the space. As a consequence, most people are afraid of getting older, whereas senior people feel better than ever.
But this is inevitable: aging societies become a reality in most of the countries around the globe and like new technologies and climate change this change will shape the future.
Training, work, relationships, the way our communities operate: ageing and extend of life expectancy will affect every aspect of our lives. What it means to be old and old is going to evolve. This has already begun, by the way, when we see that the Rolling Stones are on average 15 years older than the members of the US Supreme Court!
In its own way, Platinum Angels Management is ready to face this new reality by showing that life remains full of surprises, excitement and accomplishment whatever the age we cross!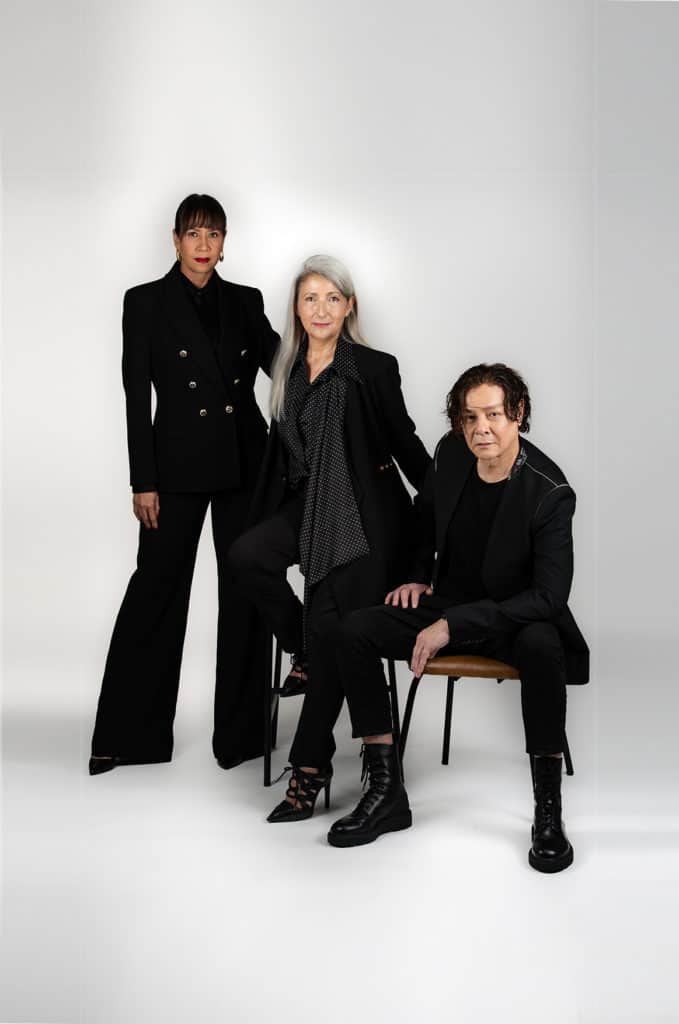 PAM: Platinum Angels Management Agency for models and talents above 50 years old
Founded in September 2019 and based in Singapore, we represent talents who are 50+ old and above, models, whether runway, advertising or editorial, actors and more.
We collaborate with Expert in their fields such as Make up artists, hair stylists, photographers and DJs, as well as offers learning classes and coaching for self/personal well being and development.
We can also support live and digital Event Production & Design.
Diversity and Inclusion are key factors in PAM's structure as the agency works exclusively with Seniors 50+, from all cultures and nationalities, regardless of their body type or the colour of their skin, as long as they are happy to be part of PAM's adventure